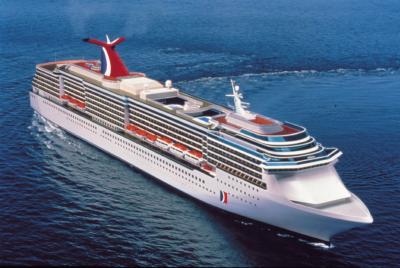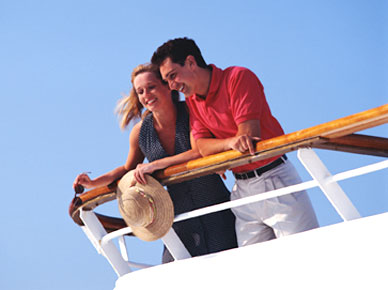 The joy of setting sail in the friendly seas...
Who has not dreamed about a relaxing cruise with nothing left to worry about?
A cruise is NOT more expensive than other vacation trips. All is paid in advance. You have a floating hotel, all meals, entertainment, shore excursions... Do as much or as little as you like; the choice is yours.
Travel House can make all the arrangements with many cruise lines, including but not exclusive to:
Holland America Cruise Line, Royal Caribbean Cruise Line, Princess Cruise Lines, Norweigan Cruise Lines, Carnival Cruise Lines, & Cunard Cruise Lines.
For additional information, please email us: trips@travelhouse.com
Restrictions apply. Fares subject to change. Taxes additional. Cruises & Tours all destinations.